Mission Statement
To deliver the most innovative, highest quality mushroom products in the world to brands that want to have a meaningful impact on people's health around the world.
Nestled in the mountains of British Columbia, we are Canada's 1st commercial functional mushroom growing and processing facility.
And we have put together a world class team of leading executives and scientists from the food, beverage, ingredients, nutritional and manufacturing sectors to ensure we are both pioneers and protectors of the mushroom world.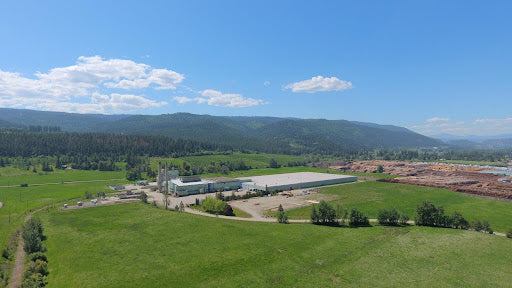 Introduction to Biz
Mushrom is a leading innovator in the functional mushroom industry, offering a range of innovative solutions to improve overall health, including dissolvable powders, ultra-fine particles, fermented dough, and enhanced Vitamin D levels. Our premium functional mushroom powder, produced using cutting-edge techniques and full-spectrum cultivation, drying, and processing, is considered a game-changer in the industry, reflecting our commitment to excellence and shaping the future of the industry.
Learn More
Shop Our Products
Trust in our commitment to quality. 3rd party
tested ingredients for premium products.